October marks the arrival of a brand new pop up channel: OUTtv. With a focus on the LGBTQ+  (lesbian, gay, bisexual, and transgender) community, the channel is available from Thursday 4 October to Sunday 4 November on DStv Channel 198.
You can expect a little bit of drama, great blockbuster movies and enough reality shows to keep your heart happy! Celebrating diversity and shining a light on the trials, tribulations and celebrations within the community, you won't want to miss out on this great spread of top content.
Want to know what's to come? Keep reading to find out more about some of the shows, movies and specials coming to OUTtv.
A serving of series
Drama is the name of the game with comedy being the middle name from time to time. We've got a selection of must-watch shows you can't miss out on.
Lip Service
Lip Service is a British television serial drama portraying the lives of a group of lesbians living in Glasgow, Scotland. Watch the ups and downs as well as the spontaneous moments that are sprinkled through this brand new drama series.
Every Sunday at 22:00 from 7 October
Deep Water
Based on true events. When the mutilated corpse of a young man is found in a beachfront apartment in Bondi, Detectives Tori Lustigman (Yael Stone) and Nick Manning (Noah Taylor) are assigned the case. Is this brutal murder domestic violence, a robbery gone wrong, or a gay hate crime? The two are determined to get to the bottom of this and as the body count increases it seems they may have stumbled onto a dangerous cover up.
Nominated for four Logies and two Australian Academy of Cinema and Television Arts awards
Every Monday at 20:00 from 8 October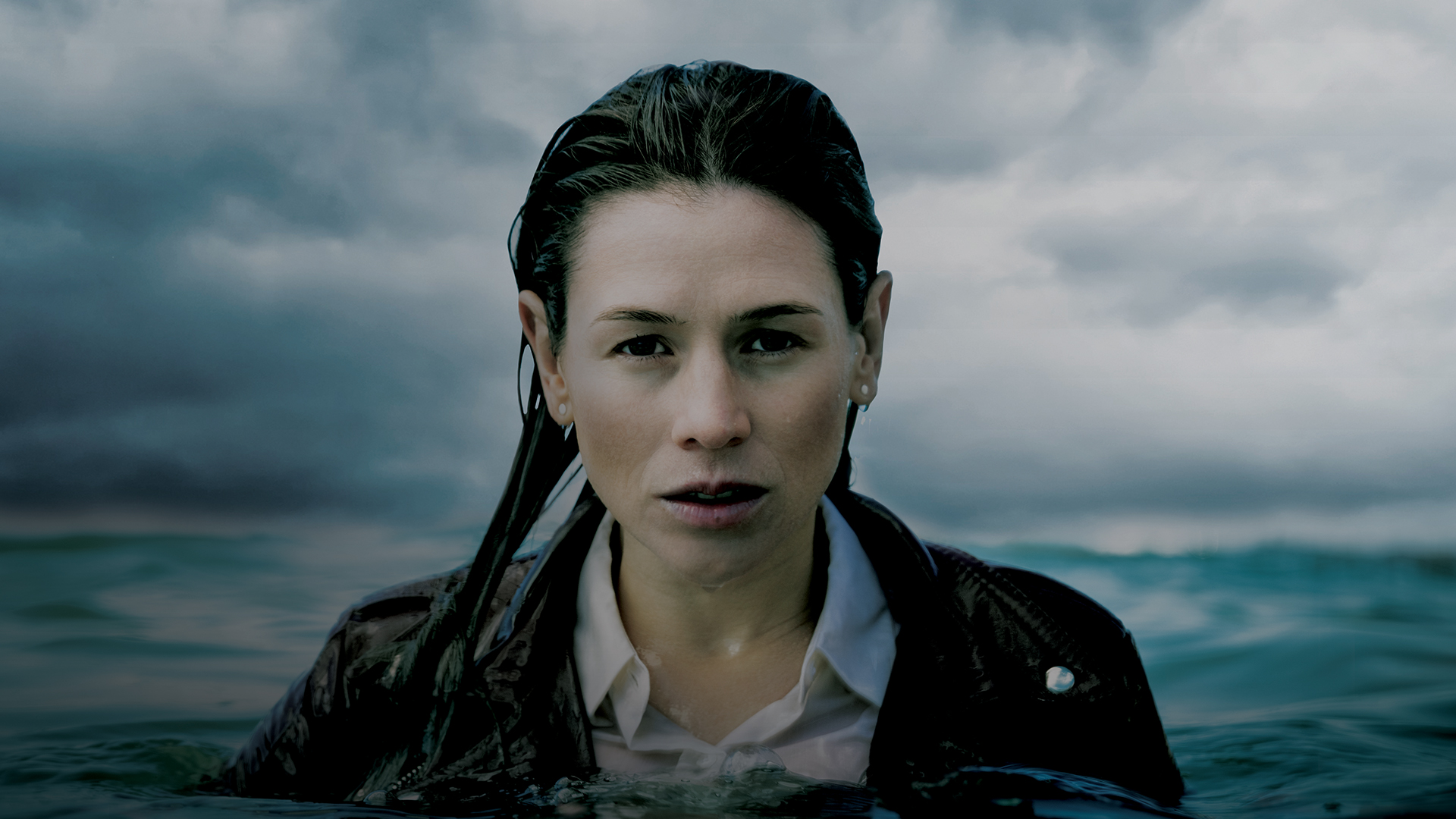 Hit and Miss
Mia (Chloë Sevigny – from American Horror Story) is a contract killer with a secret: she's a transgender woman. Mia's life is sent into a tailspin when a dying ex-girlfriend reveals that eleven years ago, Mia fathered a son. Faced with a difficult decision, Mia becomes the guardian to a new family forcing her to mix her killer lifestyle with her newly developing maternal instincts.
Every Monday at 23:00 from 8 October
Queer as Folk UK
Queer as Folk is a British television series that chronicles the lives of three gay men living in Manchester's gay village around Canal Street. Don't miss the premiere of this series!
Every Tuesday at 22:00 from 9 October
Total reality
Bring on the reality shows! We're talking finding love or witnessing some great feats or breaking it big in the entertainment industry – anything goes. Get hooked with some of the reality and lifestyle shows below.
Prince Charming
A handsome man trying to find true love among a group of "princes". Who will be Prince Charming's happily ever after? We know you're going to be glued to your screens as you watch the romance bud while others totally fizzle.
Every Friday at 20:00 from 5 October
Don't Quit Your Gay Job
With every episode Adam and Tommy try out a new profession and compete to see who does it better. From pounding the beat with the local Police Department to an epic strip performance in Vancouver's largest gay club to laying smack downs with Extreme Canadian Championship Wrestling, there is nothing these two friends won't try in their pursuit of the ultimate dream job.
Let's not forget to appreciate the name of the show too – anyone else a major fan?
Every Saturday at 16:30 from 6 October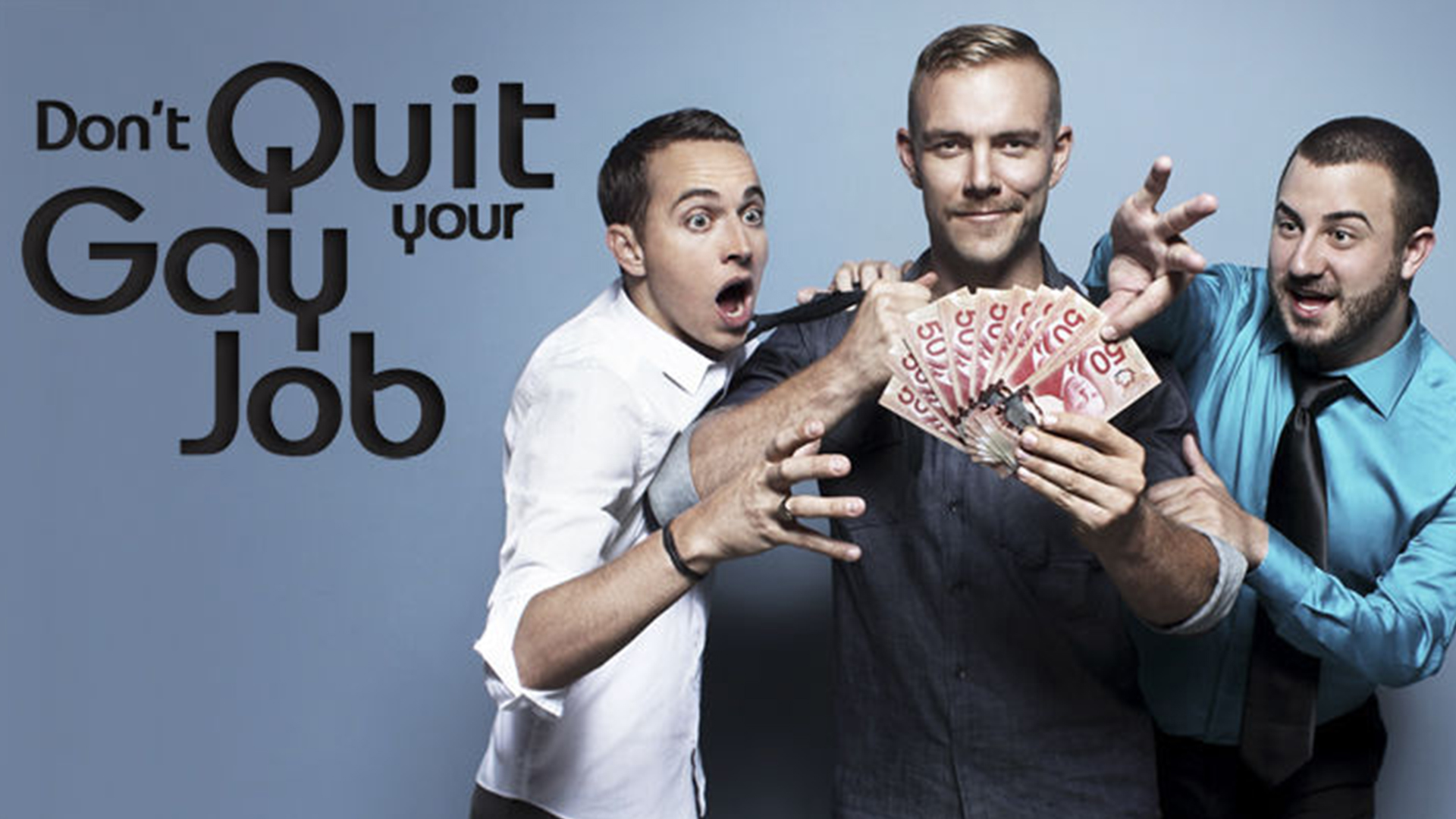 My First Gay Summer: Mykonos
We're all about a good party, aren't we? Follow three, young, gay men on the summer of a lifetime in Europe's gay capital… Mykonos! Don't miss a moment of the fun that's going to be had – we're sorry for the FOMO you'll be feeling.
Every Saturday at 20:30 from 6 October
Big Freedia: Queen of Bounce
Get to know the Queen Diva of New Orleans as she journeys to super stardom in the mainstream media. As the self-proclaimed ambassador of Bounce – the musical genre that bridges energetic dance and hip-hop – Big Freedia encourages everybody to be loud and proud while shaking what their momma gave them and she was recognised with a GLAAD Media Award for her show!
Every Wednesday at 20:00 from 10 October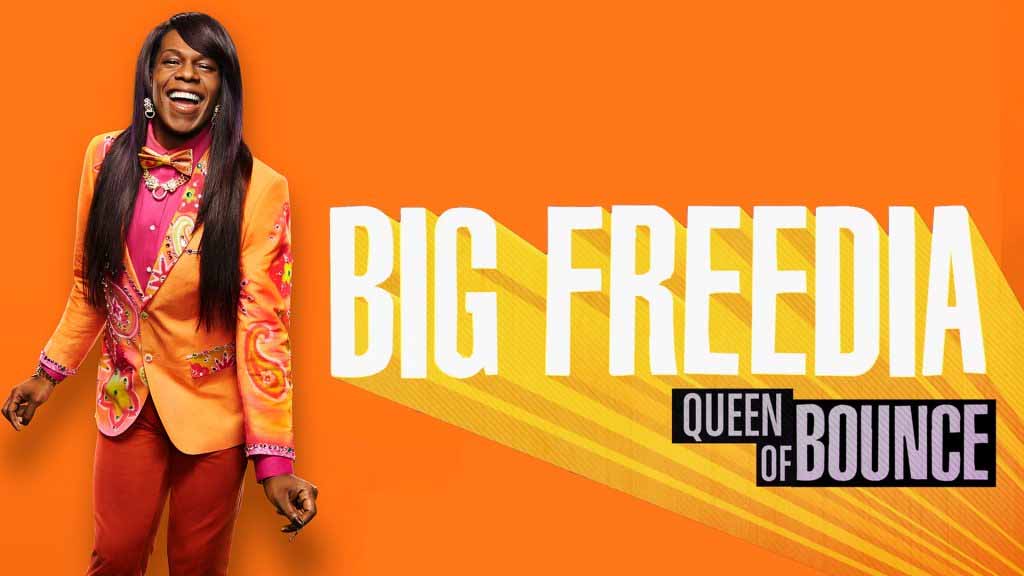 Movie madness
Looking for a great blockbuster to get lost in? Well we've got the best of the best waiting for you with a pick of some of the films to look forward to!
Paternity Leave
Full of heart and many laughs, this is a must-watch charming film. After a fantastical twist, a gay man in a loving, committed relationship finds out that he is pregnant. He goes through all the ups and downs of pregnancy including the hormonal levels, working with a Douala and the pleasures and pains that come with birth. Of course there's an extra form of drama when an ex-partner appears.
Watch on Thursday 4 October at 21:00
Such Good People
A young gay couple discovers a secret room filled with cash while house-sitting for a rich couple who die while out of the country.
Watch on Thursday 4 October at 21:00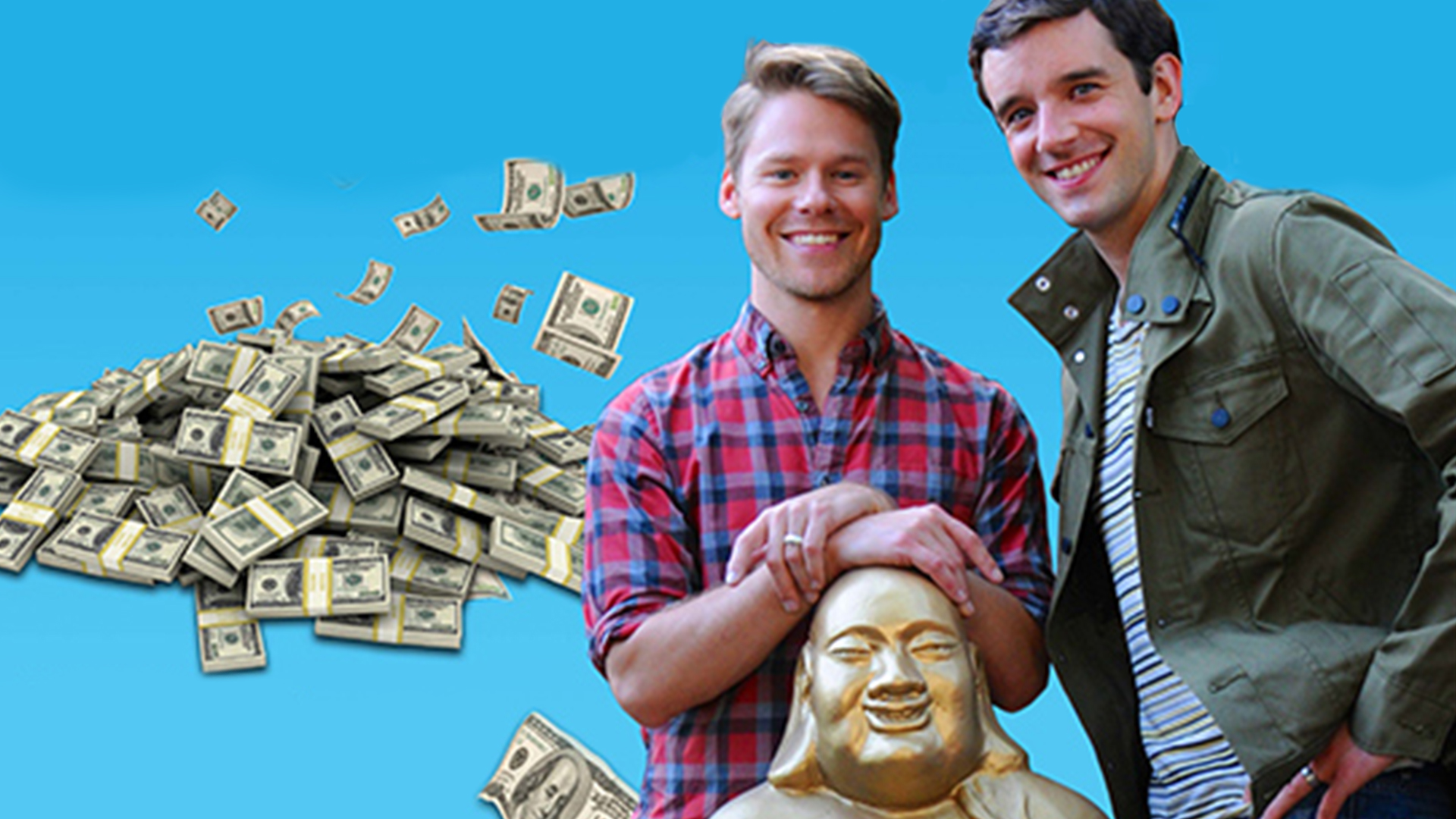 We Were Here
A deep and reflective look at the arrival and impact of AIDS in San Francisco and how individuals rose to the occasion during the first years of this unimaginable crisis.
Watch on Saturday 20 October at 22:00
Nate and Margaret
Starring Natalie West, Tyler Ross and Gaby Hoffman (from Transparent). Winner of the FilmOut Audience Awards for; Best First Narrative Feature and Best Actress as well as the FilmOut Programming Award for Outstanding Talent for director, Nathan Adloff. Winner of the Sidewalk Film Festival Award for Best Feature Film
Watch on Thursday 29 October at 21:00
Watch OUTtv from Thursday 4 October popping up on DStv Channel 198 until Sunday 4 November.